A tour of destruction: the Wellington City Bypass.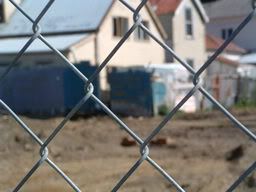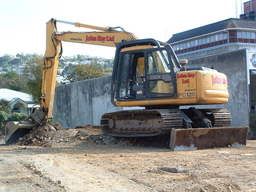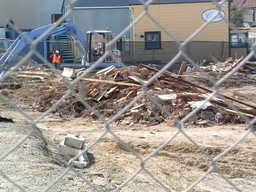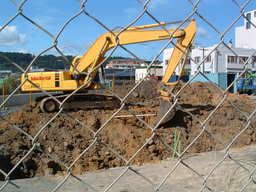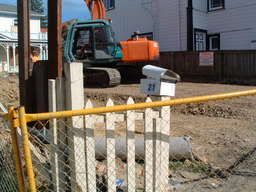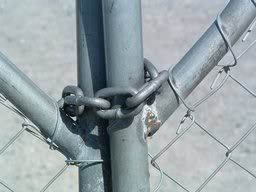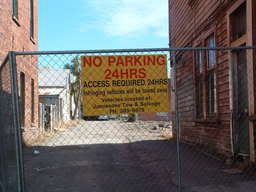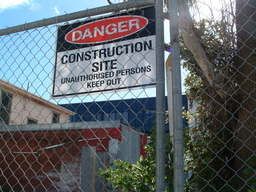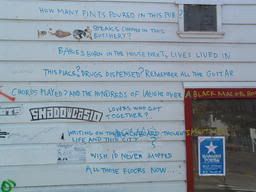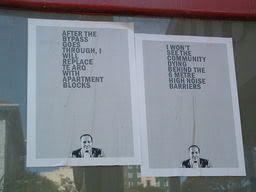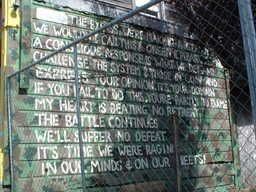 On a related note, their will be a tour of this area as part of the May Day Weekend events – leaving from Kensington Gardens (in between Kensington St and Victoria St) at 11am this Saturday.
There's lots happening this weekend – for more infomation, visit the Wellington May Day Website.